Brick Paver Restoration, Cleaning, and Sealing
Give your home's hardscaping a new look with brick paver restoration from Castlerock Landscape & Lighting.
Has your brick paver patio or driveway fallen into neglect? What if you could revitalize your existing pavers without investing in a brand new patio? Castlerock provides brick paver cleaning and sealing with a proven system that will protect your investment for years to come.
We are proud to use the Seal 'n Lock system and its environmentally safe sealer that dries in just hours, not days. The result is a rich, long lasting luster that will seal and protect.
Most restoration projects begin with a hot water pressure wash and re-sanding of paver joints. Then, we will apply two coats of sealer: a flood coat and a top coat. This environmentally conscious solution is safe for pets and plants, and contains no toxic chemicals. It is odor free, seals joints to eliminate that pesky stray sand, and comes with a two year warranty.
Restore your sidewalk or patio pavers, clay brick, concrete, natural stone, and acrylic overlays with restoration services from Castlerock. Call us today at (717) 464-2600 or fill out the form below and we'll get right back to you.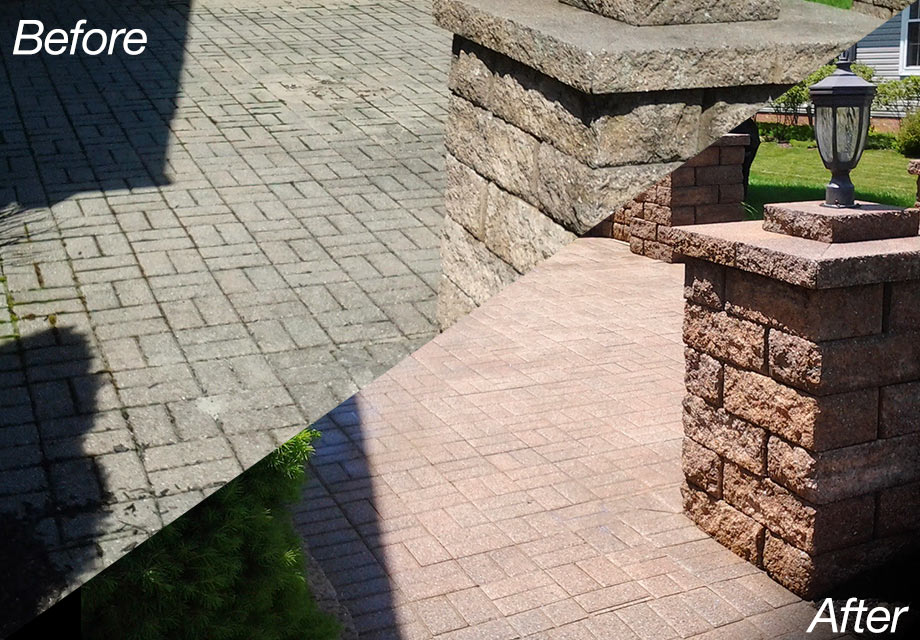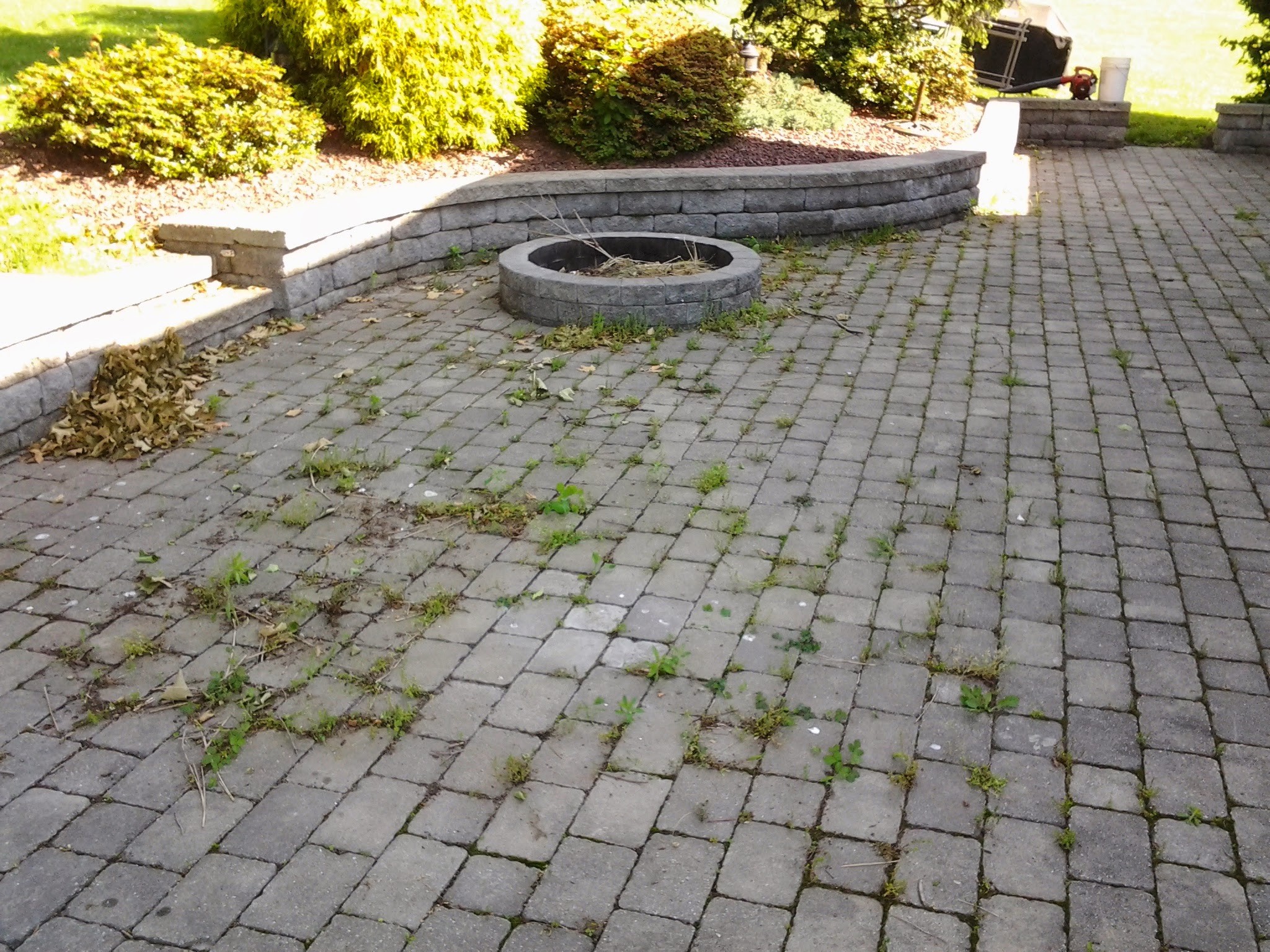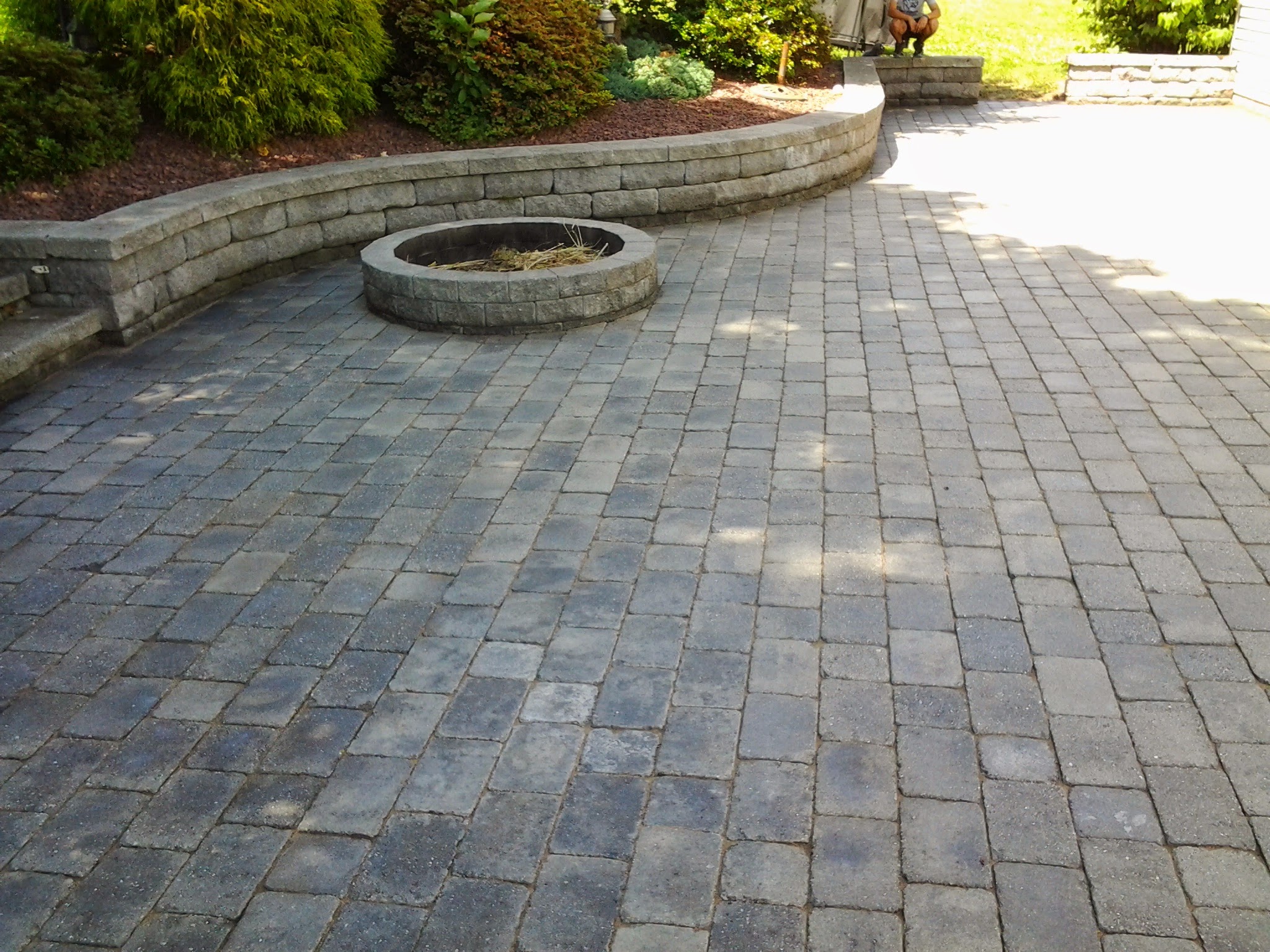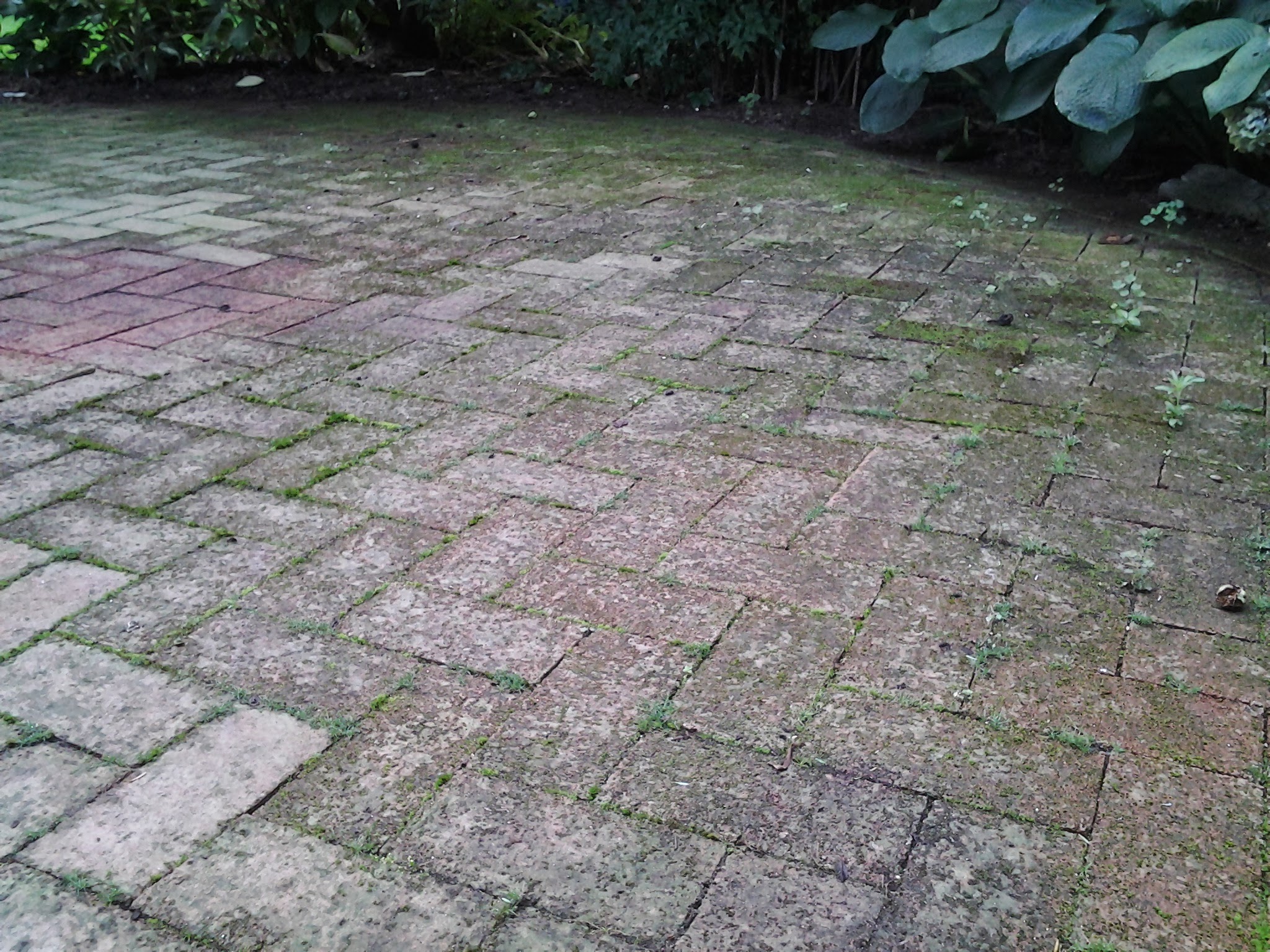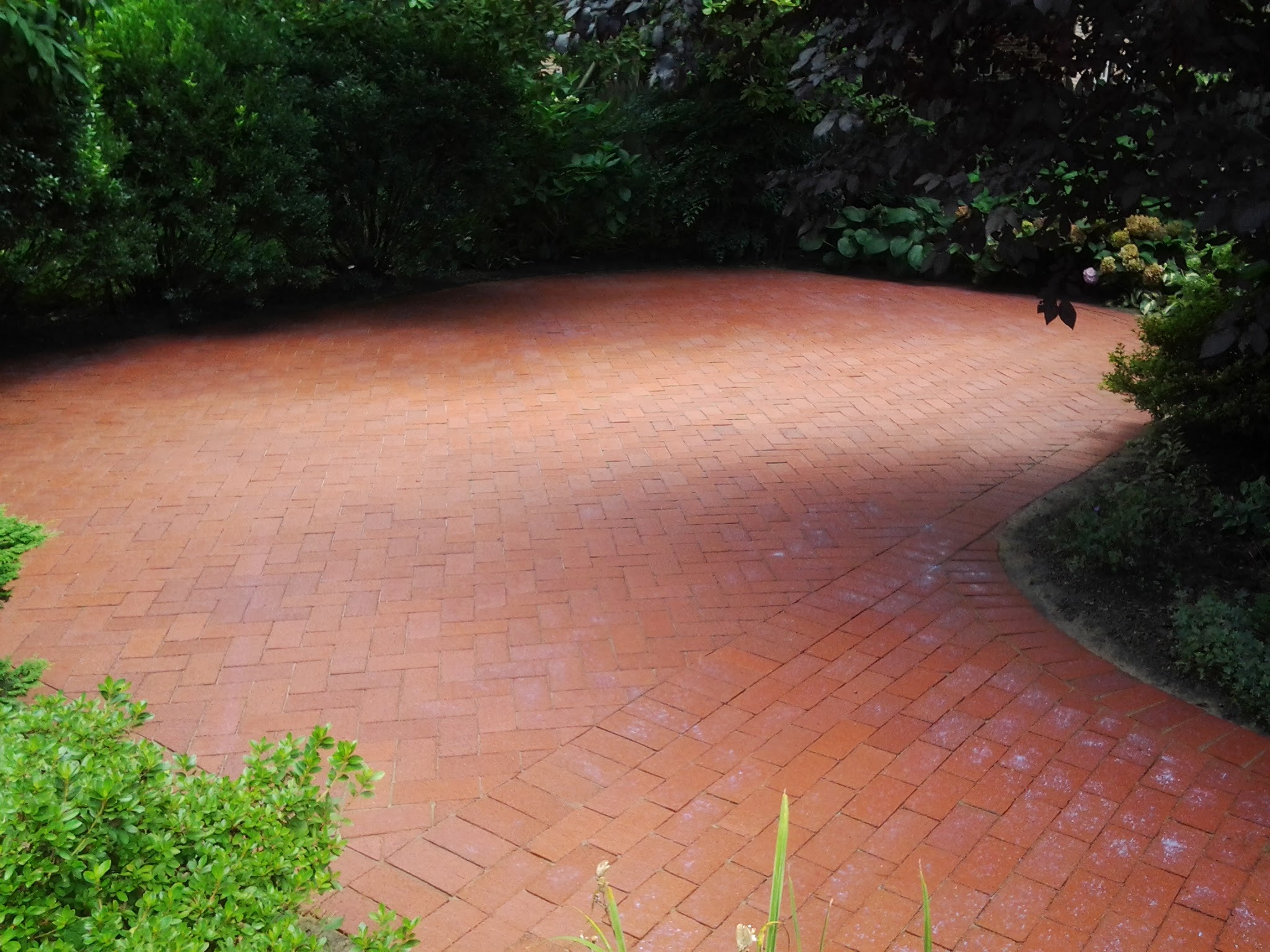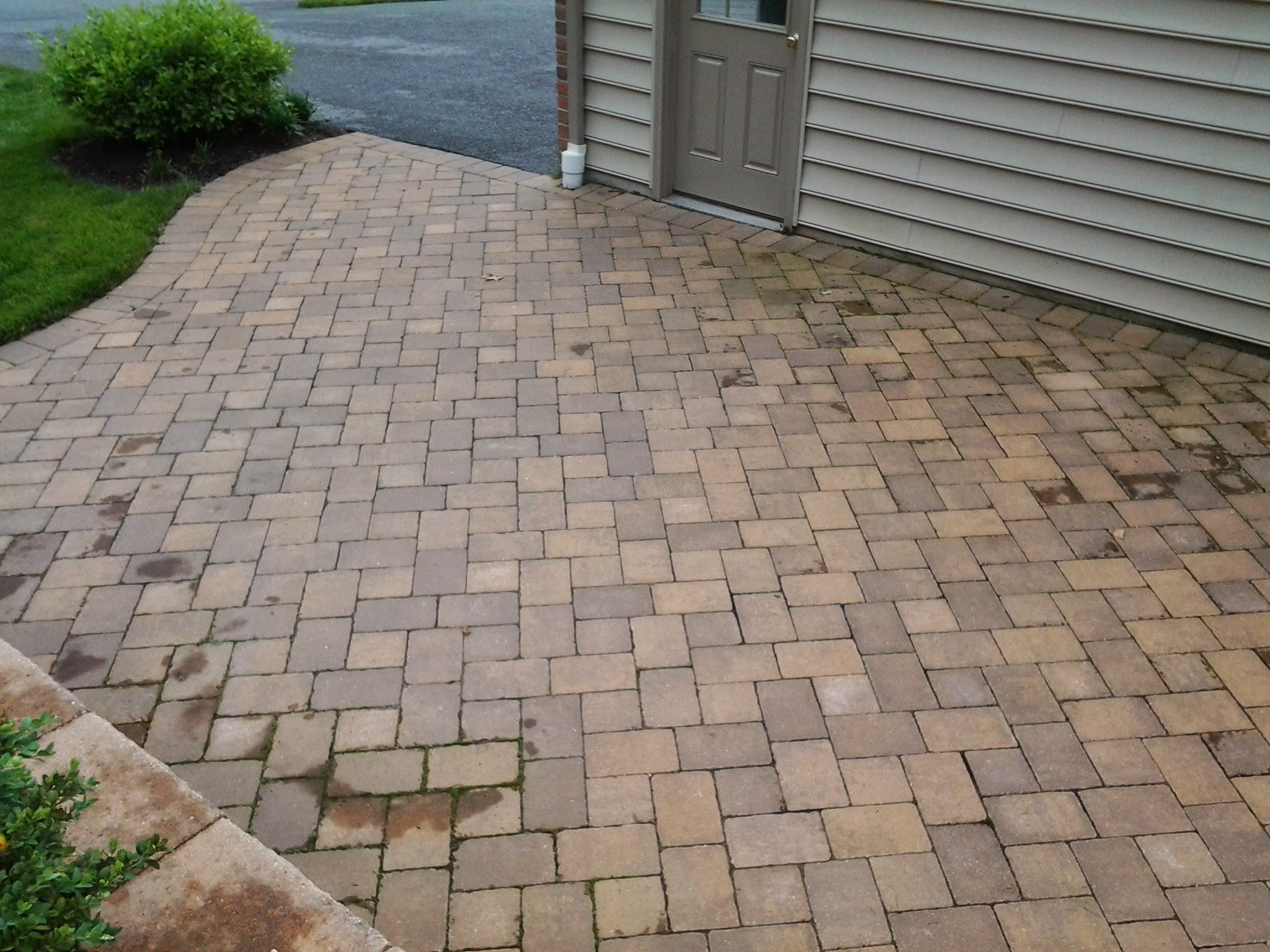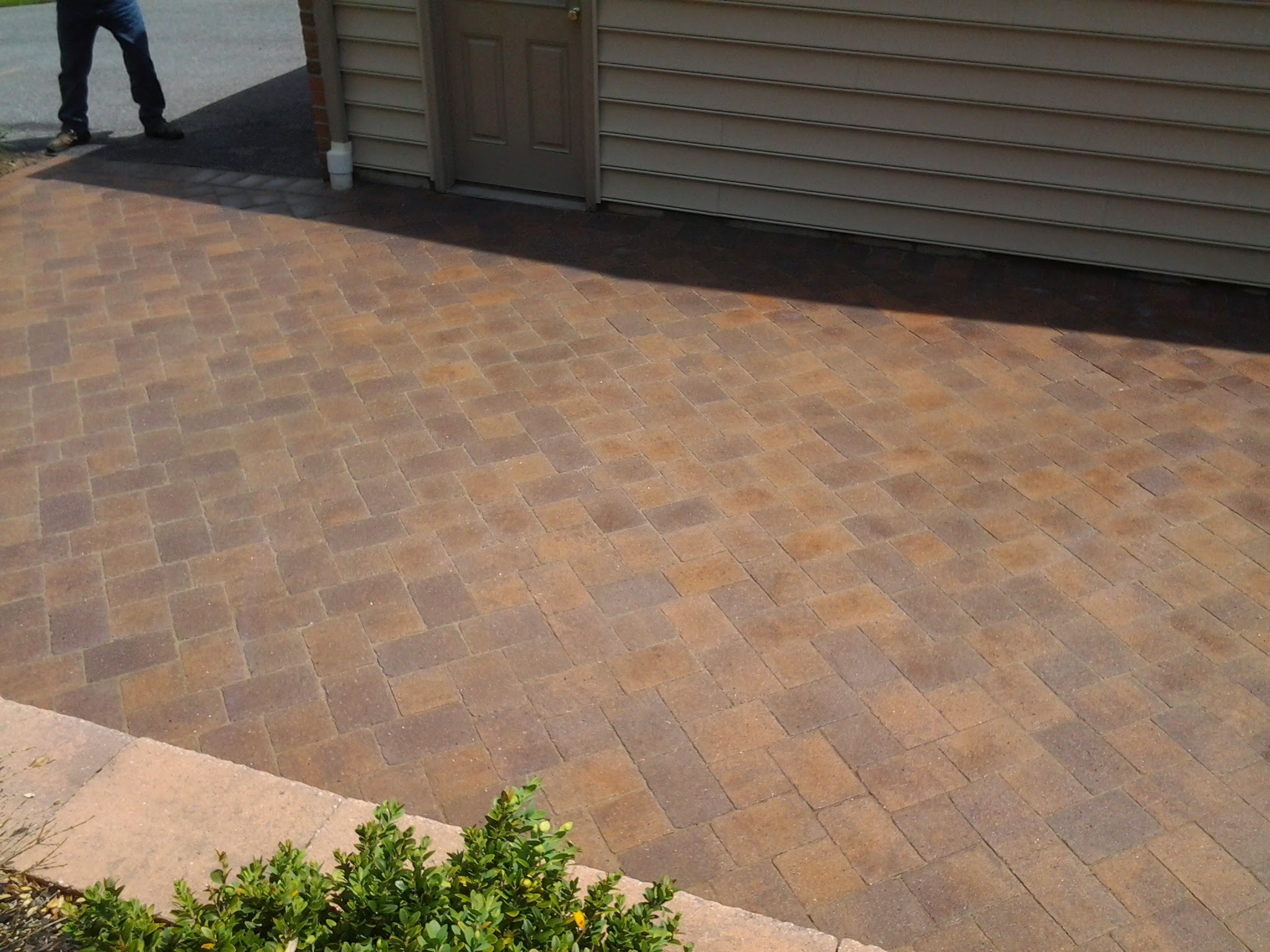 Brick Paver Restoration Services Quote Request
If you'd like more information about how we can help you with your restoration needs in the Lancaster area, fill out this form and we'll get back to you right away.