Landscaping
At Castlerock Landscape & Lighting, we are focused on the details to improve the exterior of your home or business, taking it to the next level.
Castlerock provides superior, professional landscaping services, including design. We have the experience to help create an inviting, luminous setting at your home or business. Welcome your family, friends, and customers through quality landscaping services from Castlerock.
The design of your landscape is important, not only for the outward appearance to you and your visitors, but to ensure proper stormwater management. Castlerock Landscape & Lighting are experts in landscape design. Let's make your dream a reality!
Our services include:
Landscape Design
New Installations
Trimming & Mulching Services
Lawn Maintenance Services (Mowing, Fertilizing)
Seasonal Clean-Up
Stormwater Management (Rain Gardens, Vegetated Swales)
Looking for landscaping services? Give us a call at (717) 464-2600 for a free quote, or submit the form below.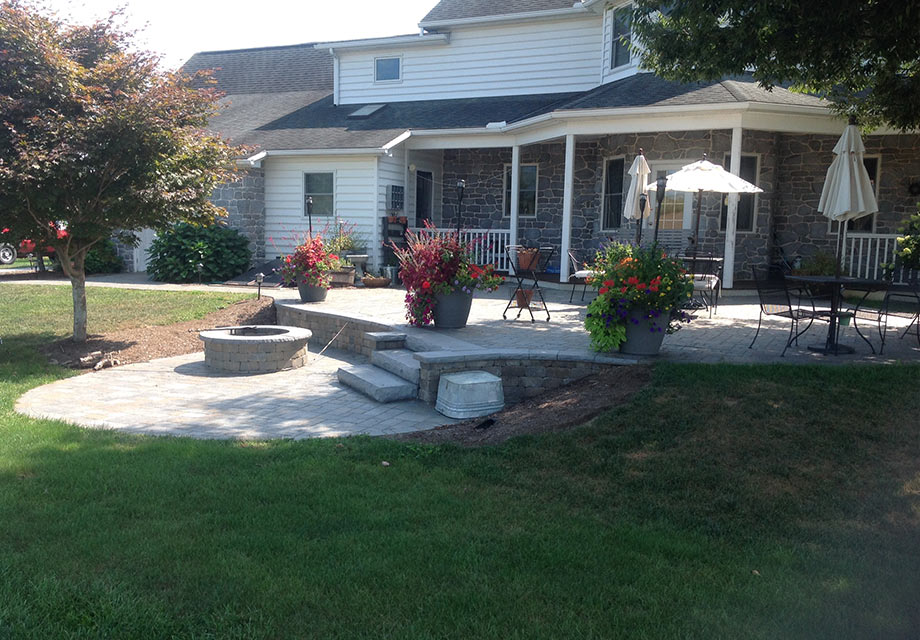 Landscaping Services Quote Request
If you'd like more information about how we can help you with your landscaping needs in the Lancaster area, fill out this form and we'll get back to you right away.