Lancaster's Choice for the Best Landscaping and Outdoor Lighting Service
Castlerock Landscape & Lighting is one of Lancaster's most respected names in residential and commercial landscaping. Castlerock offers full professional landscaping services, including design, installation, and full-service landscape management.
At Castlerock, we firmly believe that your property value can be significantly improved when you invest in quality landscaping that complements your home or business. Let us help make your dream a reality.
In addition to landscaping services, Castlerock is a leader in hardscaping, restoration and cleaning, aquascapes, and outdoor lighting. We have many years' experience working with homes and businesses in the Central Pennsylvania area and will bring that experience and knowledge to your project.
Allow us to create an opportunity for you to enrich your life with memories spent together with family, friends, and those loved ones close to you through an experience in outdoor living. Contact us today to get started!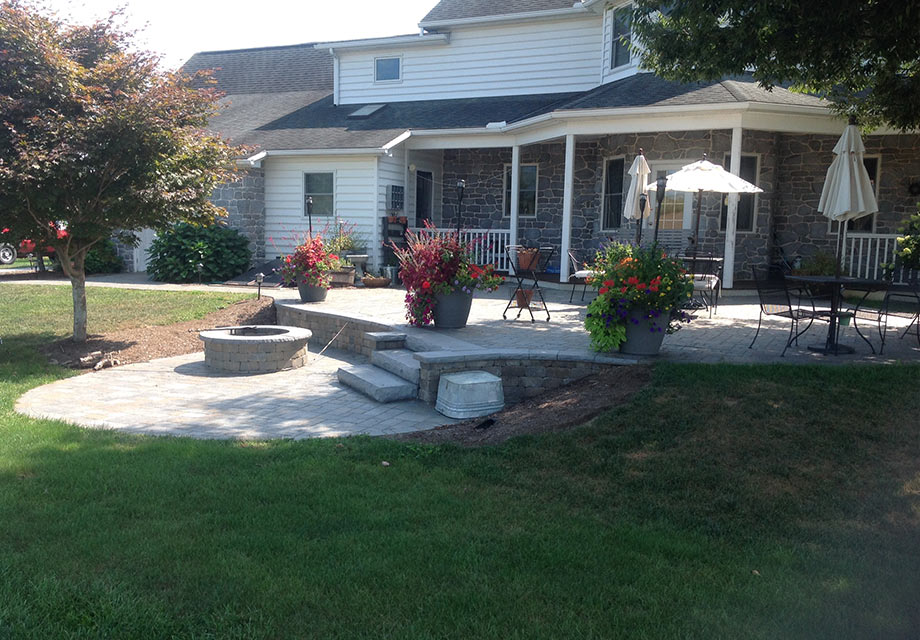 Landscaping
We provide professional landscape design, installation, and maintenance services.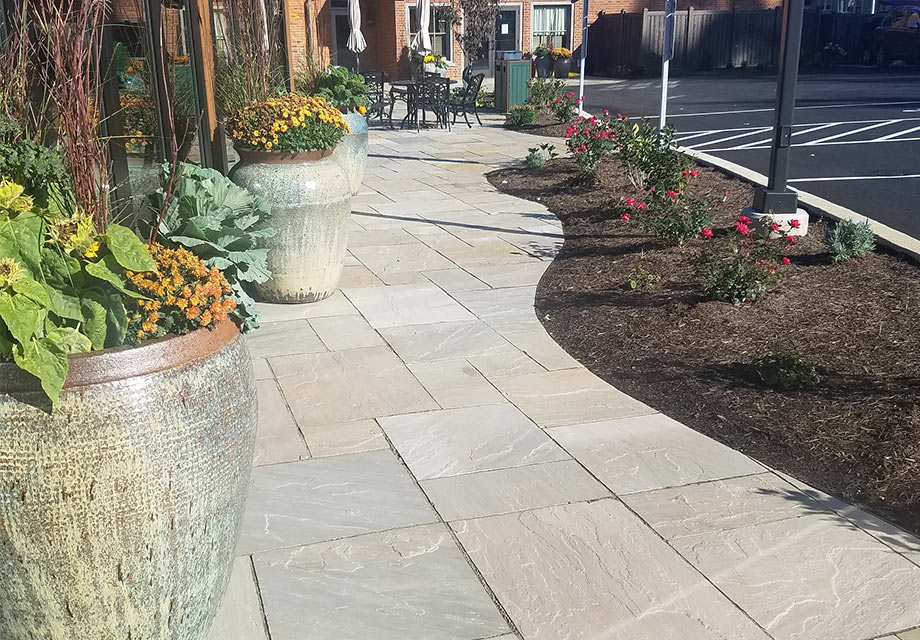 Hardscaping
Make your outdoor events truly special with original hardscape design and installation. Thousands of options available for your perfect paver patio, walkway, and retaining walls.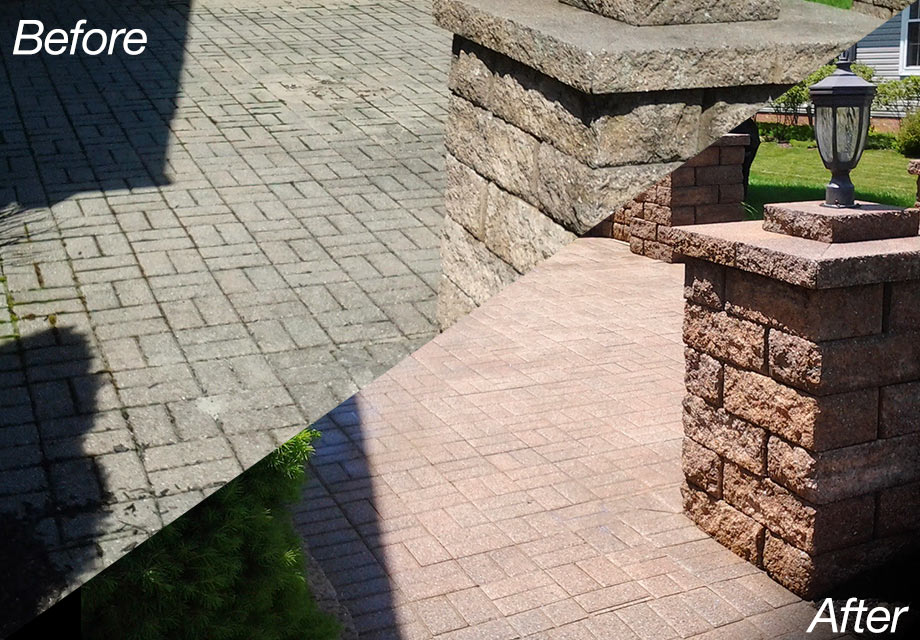 Restoration
Protect your hardscaping investment with quality restoration. Clean and seal your brick pavers today.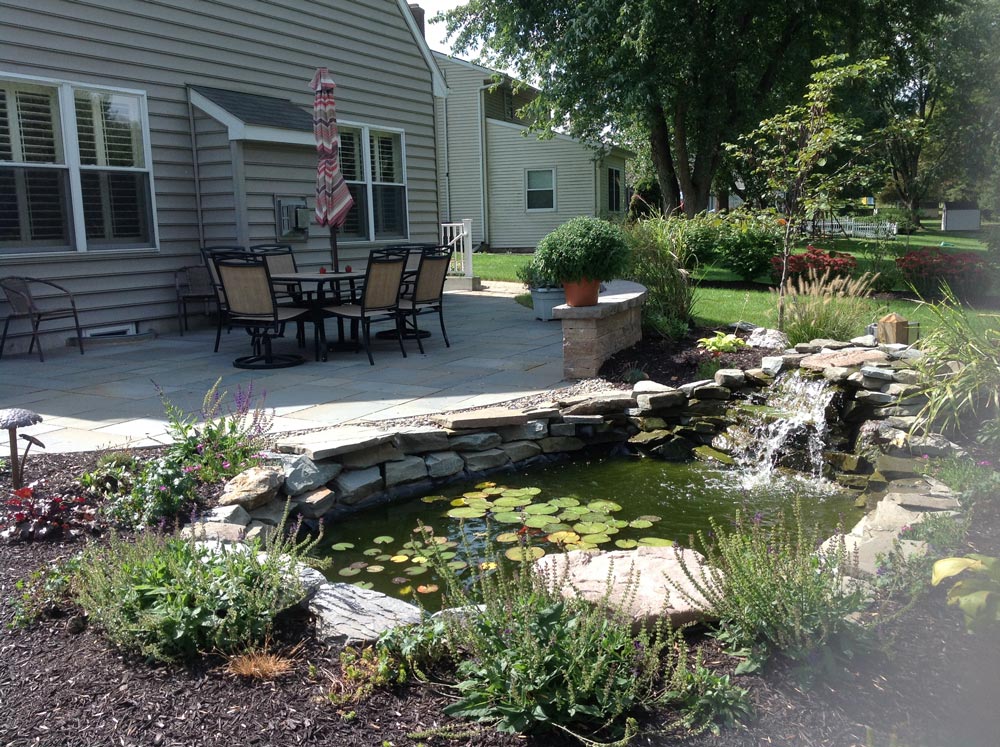 Aquascaping
A planted outdoor aquarium or pond is a sought-after feature in outdoor landscaping. Let's make it happen for you!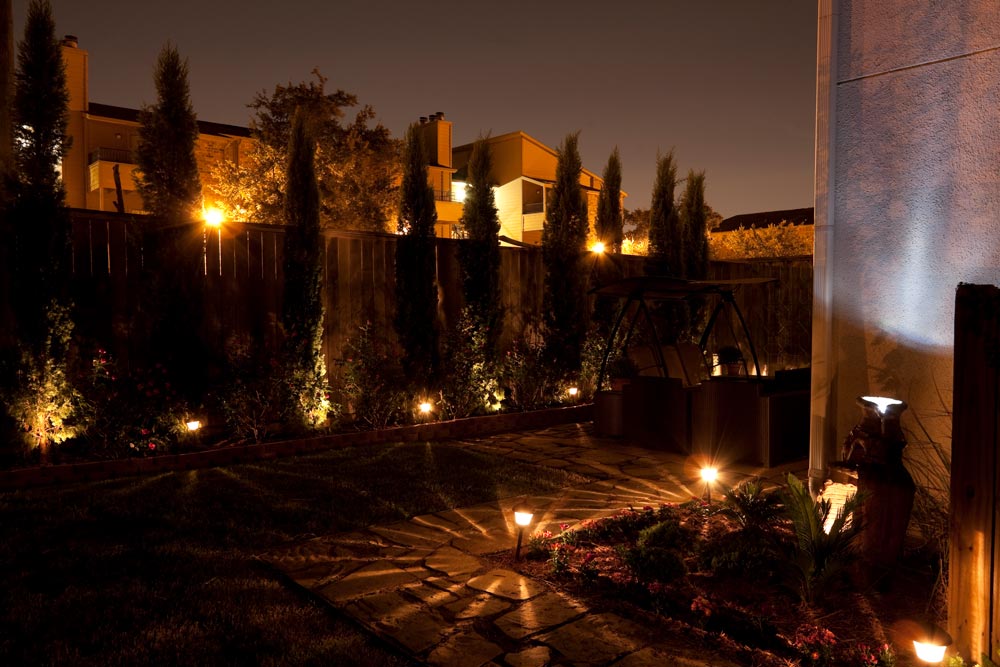 Outdoor Lighting
Stay illuminated when you enjoy extended time with friends and family with an investment in beautiful outdoor lighting for your home.